Well ladies and gents, tomorrow morning I leave for the most magical place on Earth to begin my first RunDisney experience! To reflect over the past 6 months or so, and how I've come to actually kinda like running, running this half marathon is going to be AWESOME!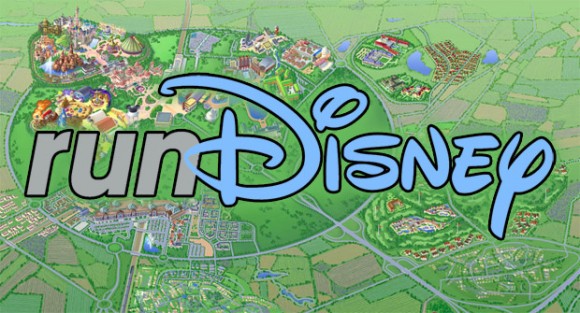 runDisney Weekend!
While my training has certainly declined over the past month and a halfish (I blame the cold weather, lame excuse, I know, but it is what it is) I'm still confident that I will be able to successfully complete the half on Saturday, and have a beyond amazing experience with my best friend - who's crazy idea this all was!
We plan to hit the Expo tomorrow once we land to ensure that we can get all of the runDisney goodies we desire before they run out (...so we've heard).
So many goodies!
Thursday morning we'll be up early to running the 5k! We're planning to utilize the more relaxed paced atmosphere to this race to really enjoy and take all (if not as many as possible) Character photos. We know this won't be as feasible during the Half, so this will be a nice time to not feel super time pressure. We have a cute pair costume that we will be wearing as well! =)
The excitement of Saturday is SO exciting! haha
Be sure to follow me on Instagram - BasicSass - for my fun photo updates as we trek around the Parks (even though Jeff Galloway would advise otherwise...)
YAY RUNDISNEY 2015!
Have you runDisney, how excited were you for your first race!?